Custom Closets
Transform your closet into a space you truly love.
There are many factors to consider when transforming your closet space. Let our experts help you create a space you love while adding value to your home.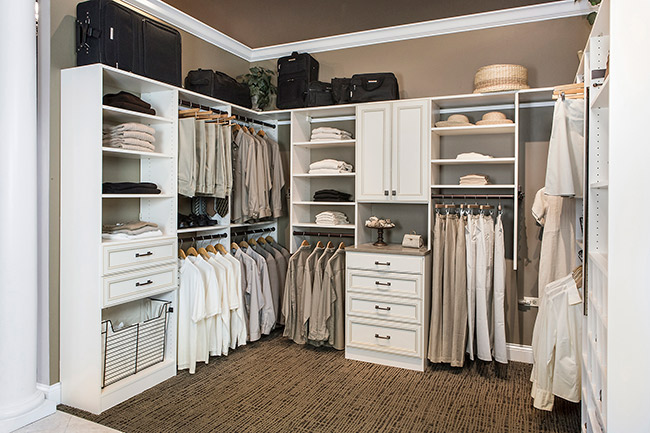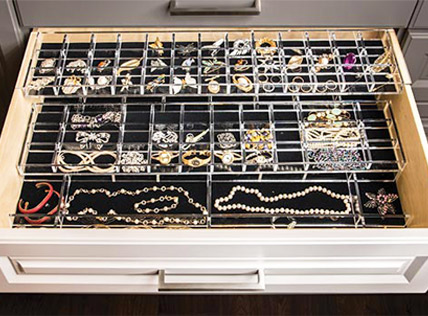 Customize your closet with functional accessories.
Your clothing fits your lifestyle and personality so why not have a closet that does the same? Our team can help design your closet to fit your unique needs and style.
Optimize your closet to save time & space.
No matter the size of your budget or closet, our design experts can help maximize your space to increase functionality and save you time.